CORESUN Drive Equipment
Mr. Rui Wang
+86-519 88900526
+86 13584312809
sales@coresundrive.com
Tianning District, Changzhou City, Jiangsu P.R. China.213000

Search The Product
To Be Your Sincere Partner

About Us
ABOUT US
ADVANTAGE&CULTURE
CORESUN - Practical Slewing Drive&Slewing Bearing Promoter.
We are committed to researching, developing and applying high quality, precision transmission equipment products,who provides reliable mechanical actuator for horizonal single axis, dual-axis photovoltaic tracking system, CSP,CPV solar tracking design.Our professional and high-quality products will be also applied well as a steady solution on aerial working platform, truck crane, timber grab, drilling rig, spray equipment, hydraulic module vehicle,automated assembly lines, wind yaw systems,etc.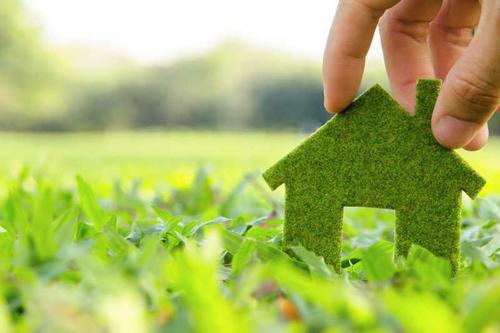 CORESUN is your reliable supplier,even more your sincere partner!
Advantage
Providing the most cost-effective and practical transmission solutions
Culture