Coresun Drive Equipment
Mr. Rui Wang
+86-519 88900526
sales@coresundrive.com
Tianning District, Changzhou City, Jiangsu P.R. China.213000

Search The Product
To Be Your Sincere Partner
Coresun Drive VH7 Slewing Drive Assisted For Australia 35MW Single Axis Solar Tracking Project
Time:2020-07-20 Hit Count:
2020 is destined to be an extraordinary year. In the face of the severe test in the international market, CoresunDrive will rise to the challenge, build up a solid foundation and bring forth the new with the support of technological accumulation and innovation.
VH7 vertical single shaft series products adopt high strength gear and enveloping worm structure, which not only enhances the output torque, but also ensures the stable tracking accuracy of the products. VH7 has been mass produced and delivered to the solar mounting tracking manufacturer in Australia.VH7 Slewing drive provides the core transmission support for its 35MW flat single axle twin glass component tracking project, which is located in Western Australia and is expected to complete the installation and commissioning of the overall support in October 2020.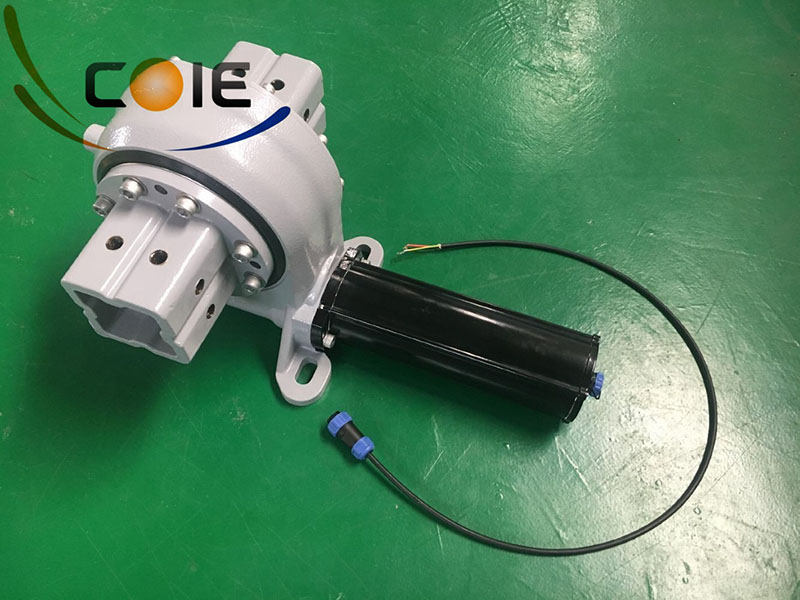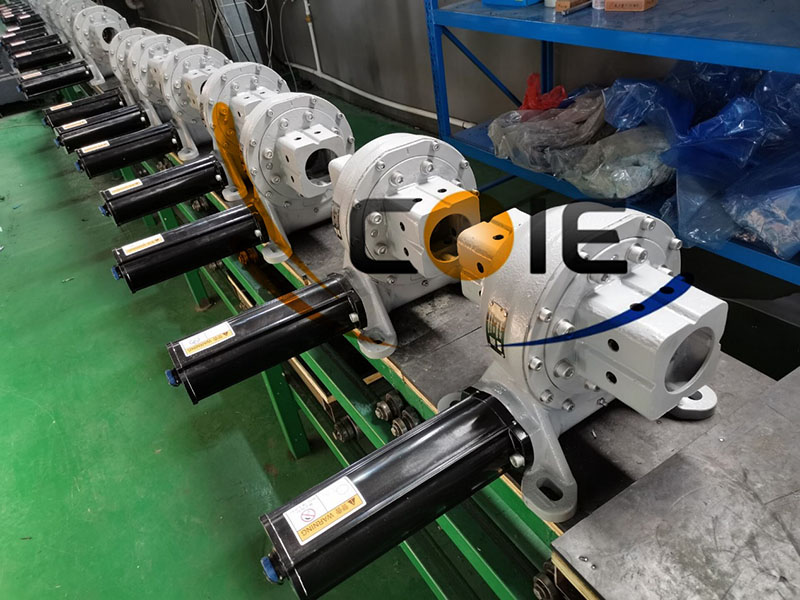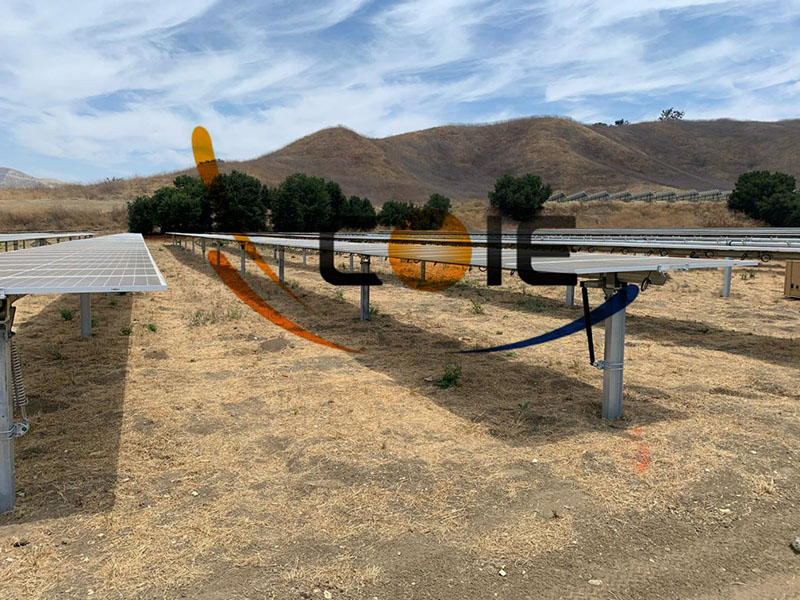 Jason Huang
Slewing Drive&Bearing Solution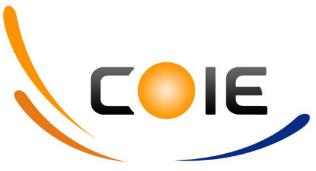 Coresun Drive Equipment Changzhou Co., Ltd.
www.coresundrive.com
www.coiesundrive.com
Tel: +86-519-88900526 Fax:+86-519-88900520
Mobi: +86-15852645029 Email: jason@coresundrive.com
Skype: huang.jason25