Coresun Drive Equipment
Mr. Rui Wang
+86-519 88900526
sales@coresundrive.com
Tianning District, Changzhou City, Jiangsu P.R. China.213000

Search The Product
To Be Your Sincere Partner
Coresun Drive introduces high precision metallographic analysis to ensure the quality of raw materials
Time:2020-09-07 Hit Count:
The quality of raw materials is the basis of our products' performance assurance. Coresun Drive has introduced a high-precision metallographic analyzer to examine the chemical composition, structure and spheroidization rate of the products.1. Metallographic inspection of cast iron;
2. Heat treatment quality inspection;
3. Inspection and evaluation of microstructure of various metal products and raw materials;
4, cast iron, cast steel, non-ferrous metals, raw materials low defect inspection;
5. Determination of metal hardness (HV, HRC, HB, HL) and grain size rating;
6. Determination of nonmetallic inclusion content;
7, decarburization layer/carburizing hardening layer depth measurement, etc.
Stable and reliable quality assurance is the cornerstone of our development and improvement, Coresun Drive transmission is willing to become your sincere partner in rotary drive.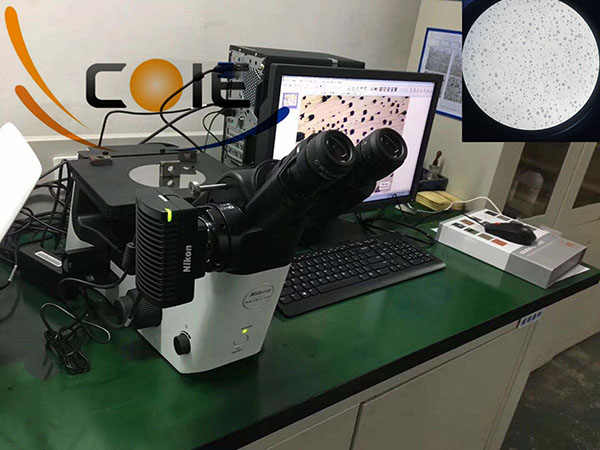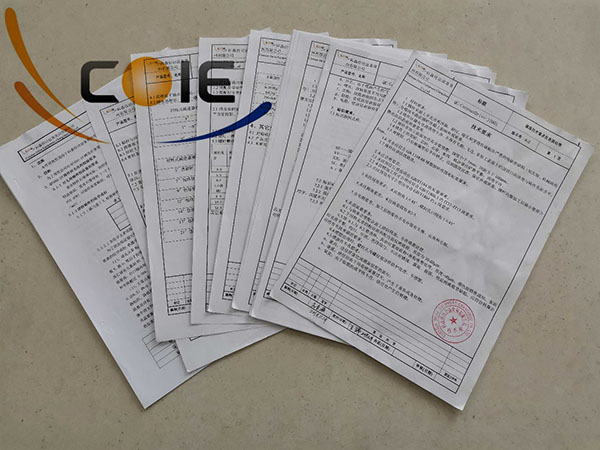 Jason Huang
Slewing Drive&Bearing Solution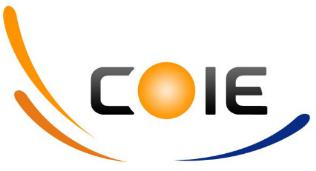 Coresun Drive Equipment Changzhou Co., Ltd.
www.coresundrive.com
www.coiesundrive.com
Tel: +86-519-88900526 Fax:+86-519-88900520
Mobi: +86-15852645029 Email: jason@coresundrive.com
Skype: huang.jason25